CRYSTAL WHISPERING AND ATTUNEMENT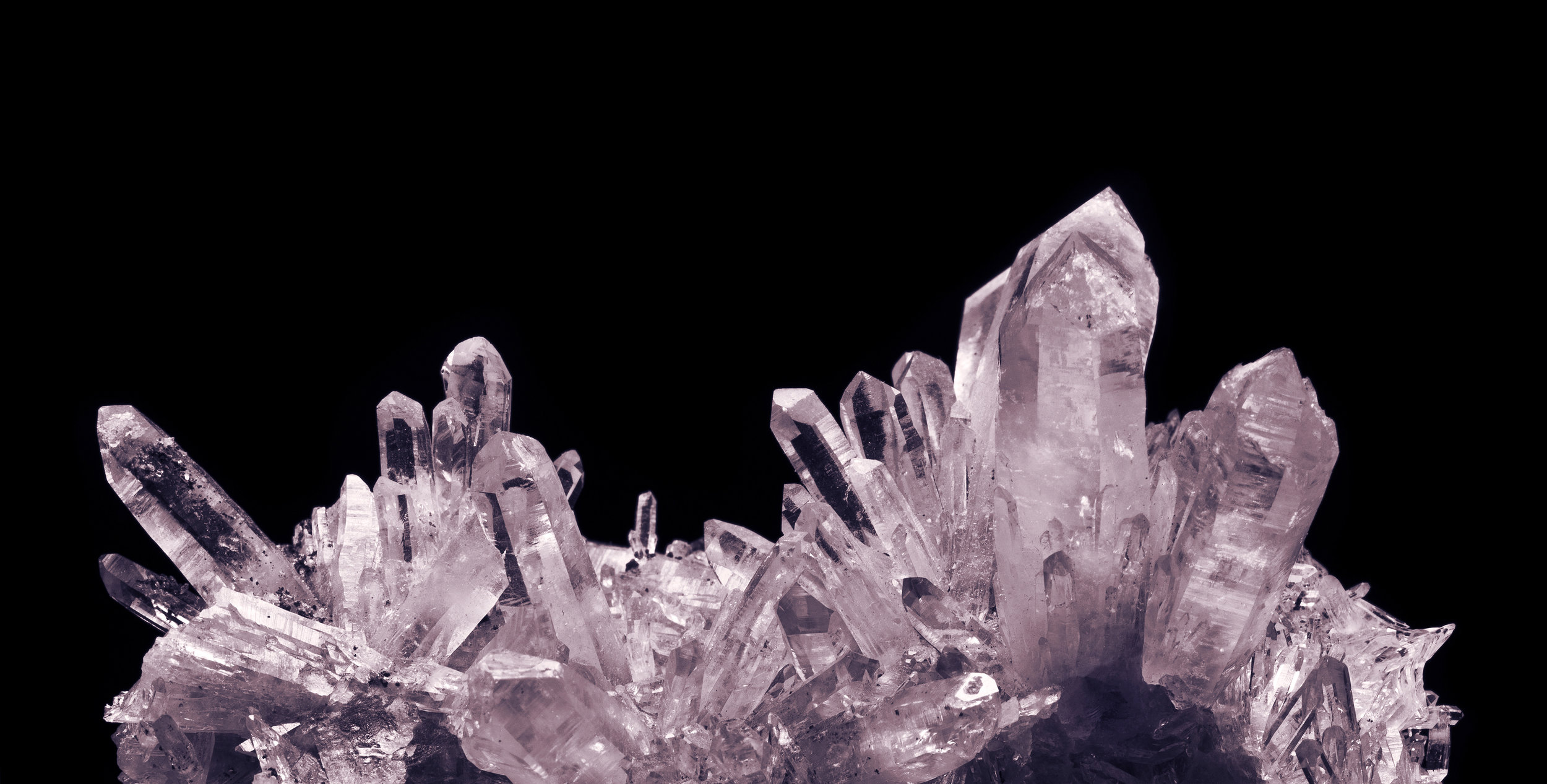 CRYSTAL WHISPERING AND ATTUNEMENT
Energetic merging with a crystal is one of the most practical and efficient practices in developing energetic capabilities.
This session powers your crystal and helps develop this practise with you. you develop a practise which will sustain your energetic development in a sustainable way.

The duration of these sessions is 45 Minutes.
ABOUT THIS SESSION
Crystals are highly developed beings on our planet and connecting to them allows us to develop further energetic capabilities.
A crystal's energetic patterns and structure can also be developed through ceremony, and this development helps to anchor a more developed vibrational frequency which
During a crystal whispering and attunement session, a significant shift will happen in the molecular and atomic structure of the crystal, allowing a deeper access to our highest consciousness as a result.
During this session, an attunement process also takes place, during which a deeper connection between you and the crystal is enabled, this is done by recognising and perceiving the structures of both the crystal and yourself, and allowing for the required capabilities to be developed.
This will allow your connection to your crystal to become a new practise which can be used for continued and sustained energetic growth.