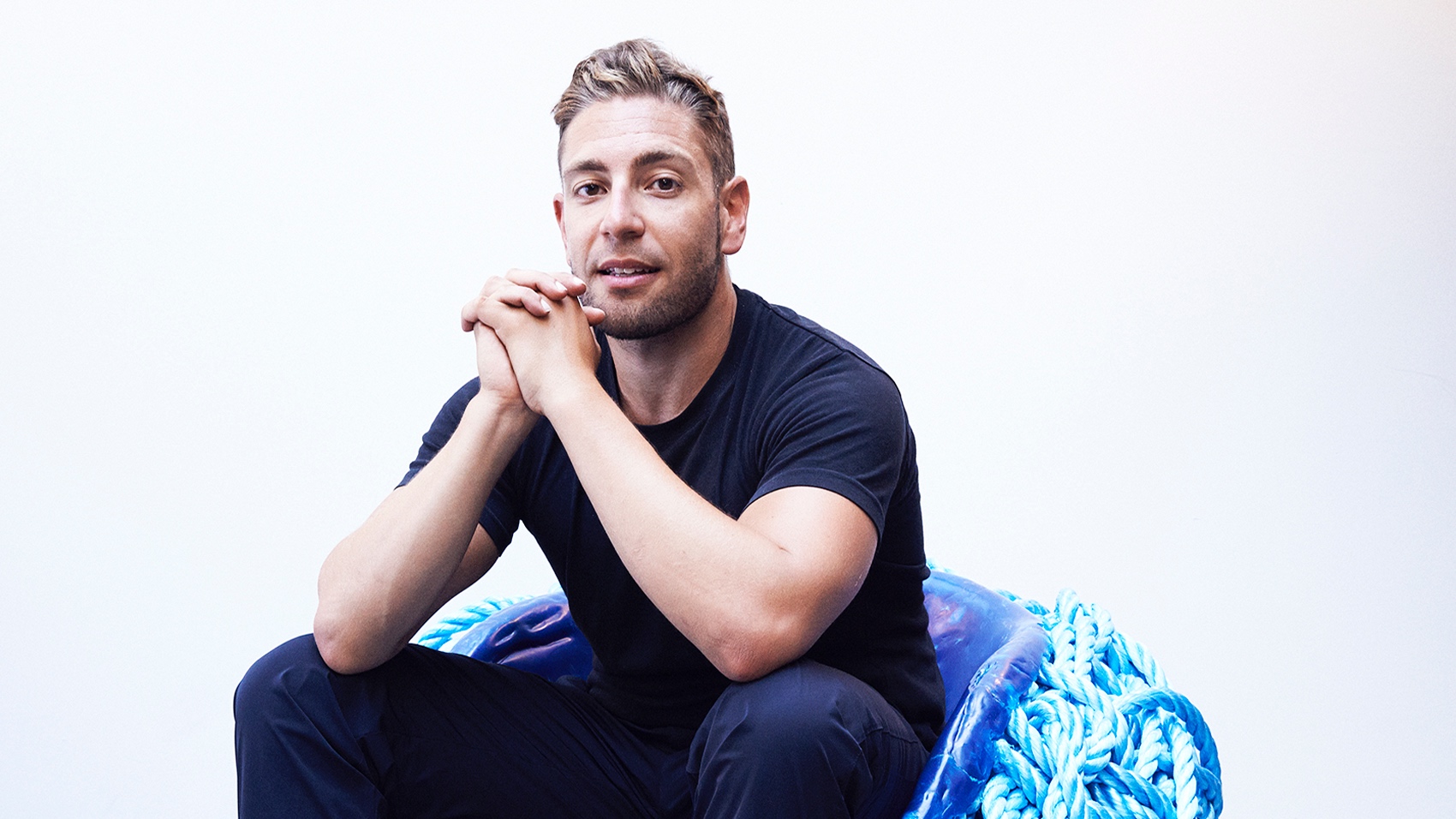 Marc Peridis is a teacher and mentor specialising in accessing deeper creativity, awakening higher purpose, and unlocking sustained prosperity.

FIND OUT MORE BELOW

BUILDING A DESIGN LEGACY
JOIN 19 GREEK STREET FOUNDER MARC PERIDIS FOR A LECTURE SERIES
AT THE LONDON DESIGN FESTIVAL 2019
SEPT 18-22 2019


In its first festival participation since 2016, Soho's iconic design townhouse, 19 Greek Street, will be presenting a series of daily lectures in collaboration with industry experts on the topic of 'Building a design legacy.'
How do we become memorable in an age of digital distraction?
How do we live more purposefully and make more money in a competitive industry?
How will design shape the course of mankind and how can each of us be part of this movement?

A series of thought-provoking lectures, running 18-22 September, addresses these questions and many more.
Join us.