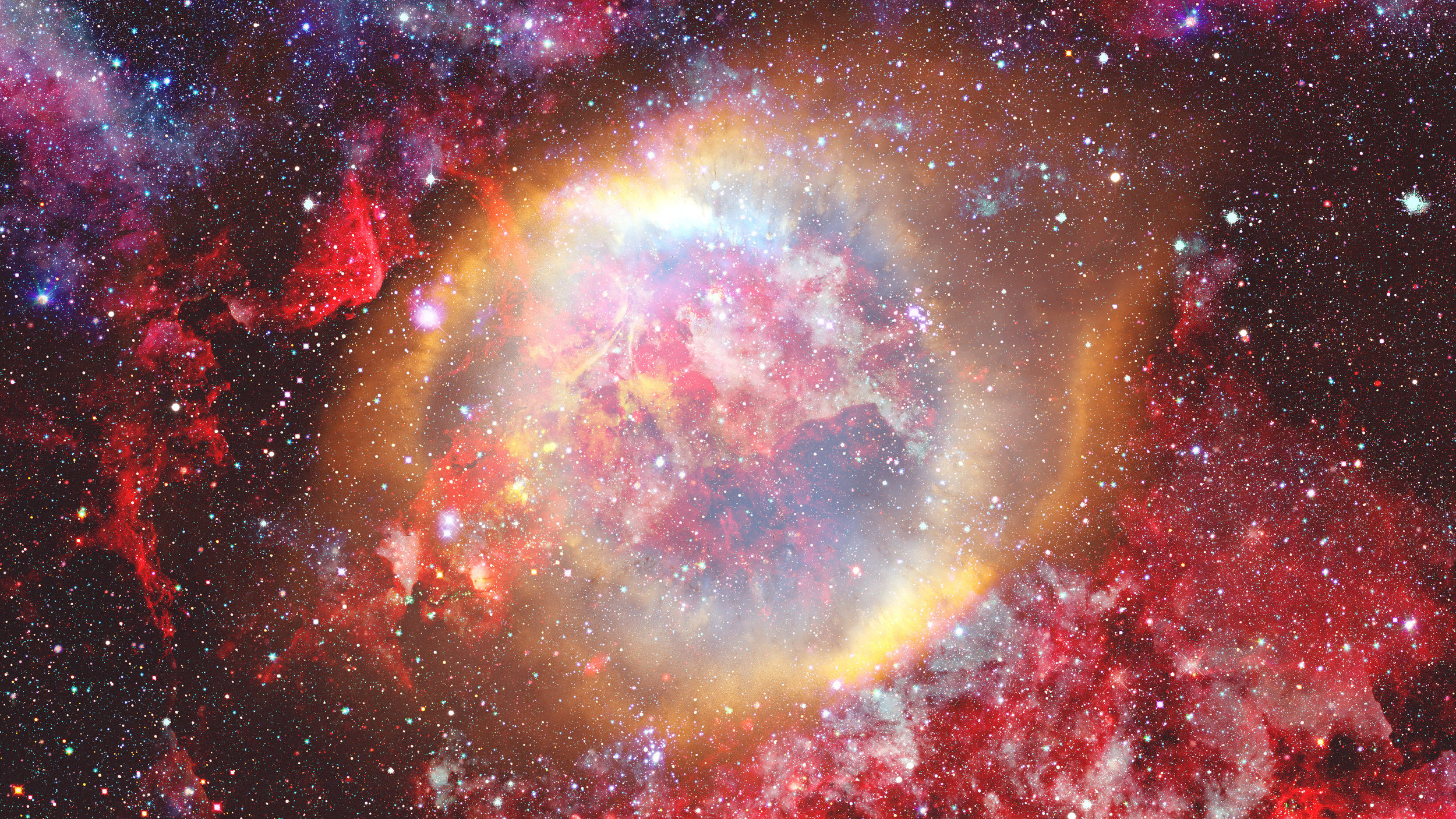 CHANNELLING
VORTEX ENERGY
A SERIES OF WORKSHOPS, ONLINE AND IN-PERSON.
DEVELOP YOUR HIGHEST ENERGETIC CAPABILITIES AND
UNLOCK THE POWER OF TRANSFORMATION AND HEALING THROUGH
THE EMBODIMENT OF DIVINE KNOWLEDGE.
THE HUMAN
FIELD
The human being is an aggregate of an energy field which is connected to everything in existence. It therefore has the ability to awaken and activate energetic structures and substructures which allow us to channel divine energy into the physical world.
This allows us to develop our own abilities to enable healing and transformation to take place.
VORTEX
ENERGY
Vortices play an active role in our growth, and development of our abilities for transformation.They are defined as energetic structures that function as interfaces between our physical world and the Divine realm which contains energy consciousness which can help develop and transform the human energetic system.
Powerful healing is experienced when these two worlds are bridged.
THE DIVINE
REALM
Shamanism is based on the idea that there is a realm where everything originates energetically before taking the form we experience "day-to-day". This is the realm of the essence of our existence, the Source of all, the infinite expanded space of Oneness from which everything originates as light. Understanding this realm is significant as It contains consciousness that has transformative power for the human energetic system.
What is a vortex?
A vortex is defined as an energetic structure that functions as an interface between the physical world and a divine realm that contains pure healing energy.

How can a vortex enable healing and transformation?
The divine realm contains consciousness that has transformational power for the human energy system. The human being has the ability to awaken and develop an energetic structure that is able to bring divine energy into the physical world for healing to take place. Powerful healing happens when the two worlds are bridged.
For over 17000 years now, sacred sites such as temples, pyramids and stone circles, have been created to mark these sites and amplify their energy.

Benefits of this work:
The benefits of these sessions will vary for each participants but generally they will report the following:
- the beginning of a transformation process
- support in releasing old issues which were not serving them anymore
- a powerful energetic experience which is fekt somatically and sensorially
- a general feeling of relaxation and peace
- achieving clarity on a specific issue which needed to be addressed
- and more…
EVENT STRUCTURE
WHAT TO EXPECT FROM AN ONLINE WEBINAR:
Online webinars last 90 minutes and are composed of 3 parts:
(1) teachings/ theoretical knowledge,
(2) a healing energy ceremony
(3) a closing space.

1- Teaching / theoretical knowledge:
First, this workshop will begin with a theoretical exploration of the following topics:
1- What is a vortex and how do we as human beings connect to them?
2- How are vortices linked to sacred sites, and how have they been used for healing from the neolithic ages until now?
3- What composes the human being's energetic system?
4- How do we enable transformation and healing using our energetic system and its capabilities?

2- Energy Ceremony
An energetic ceremony will focus on the energy of a specific vortex or sacred site in a specific location on Earth.
Through an energetic merging process, the energy of this vortex will be awakened in the space, and through focus and intention, a developmental process will take place, allowing everyone present to develop new energetic infrastructures within their beings.
This will allow them to access abilities for personal healing and transformation, (eventually the healing and transformation of others) which previously may not have been available to them.
As this ceremony will be happening on the Equinox, we will be weaving in the energy of this day into our practise

3-Closing
In closing, participants will be invited to share any final thoughts or insights they may have and we will look at how the impact of this energetic growth can be used sustained through the development and application of a daily practise.

WHAT TO EXPECT FROM A LIVE, IN-PERSON WORKSHOP:
1- Teaching / Theoretical knowledge:
First, this workshop will begin with a theoretical exploration of the following topics:
1- What is a vortex and how do we as human beings connect to them?
2- How are vortices linked to sacred sites, and how have they been used for healing from the neolithic ages until now?
3- What composes the human being's energetic system?
4- How do we enable transformation and healing using our energetic system and its capabilities?

2- Healing/sharing circle
Second, each participant will be invited to share a context, an inquiry, issue or situation that they would like to focus awareness to.
This could be an emotional pattern, an energetic issue, a physical issue, issues relating to money, love or any other types of blocks which may need to be addressed.

2- Energy Ceremony
An energetic ceremony will focus on the energy of a specific vortex or sacred site in a specific location on Earth.
Through an energetic merging process, the energy of this vortex will be awakened in the space, and through focus and intention, a developmental process will take place, allowing everyone present to develop new energetic infrastructures within their beings.
This will allow them to access abilities for personal healing and transformation, (eventually the healing and transformation of others) which previously may not have been available to them.
As this ceremony will be happening on the Equinox, we will be weaving in the energy of this day into our practise

3- Closing
In closing, participants will be invited to share final thoughts or insights and we will look at how the impact of this energetic growth can be used sustained through the development and application of a daily practise



MARC PERIDIS
Marc was first initiated as a shaman whilst undertaking missions through Mongolia, Liberia, and Brazil. He is a certified reiki and Theta-healing practitioner, has completed the 20 levels of Kenneth Ray Stubbs' shamanic transformation training as well as all of the modules of Christian Kyriacou's House Whispering Academy. He has created a body of work based on temple-making knowledge from ancient civilisations, undertaking missions, ceremonies and workshops across the world. More recently, he has specialised in supporting clients in their explorations on
The Art of Divine Prosperity.
Click here to get in touch